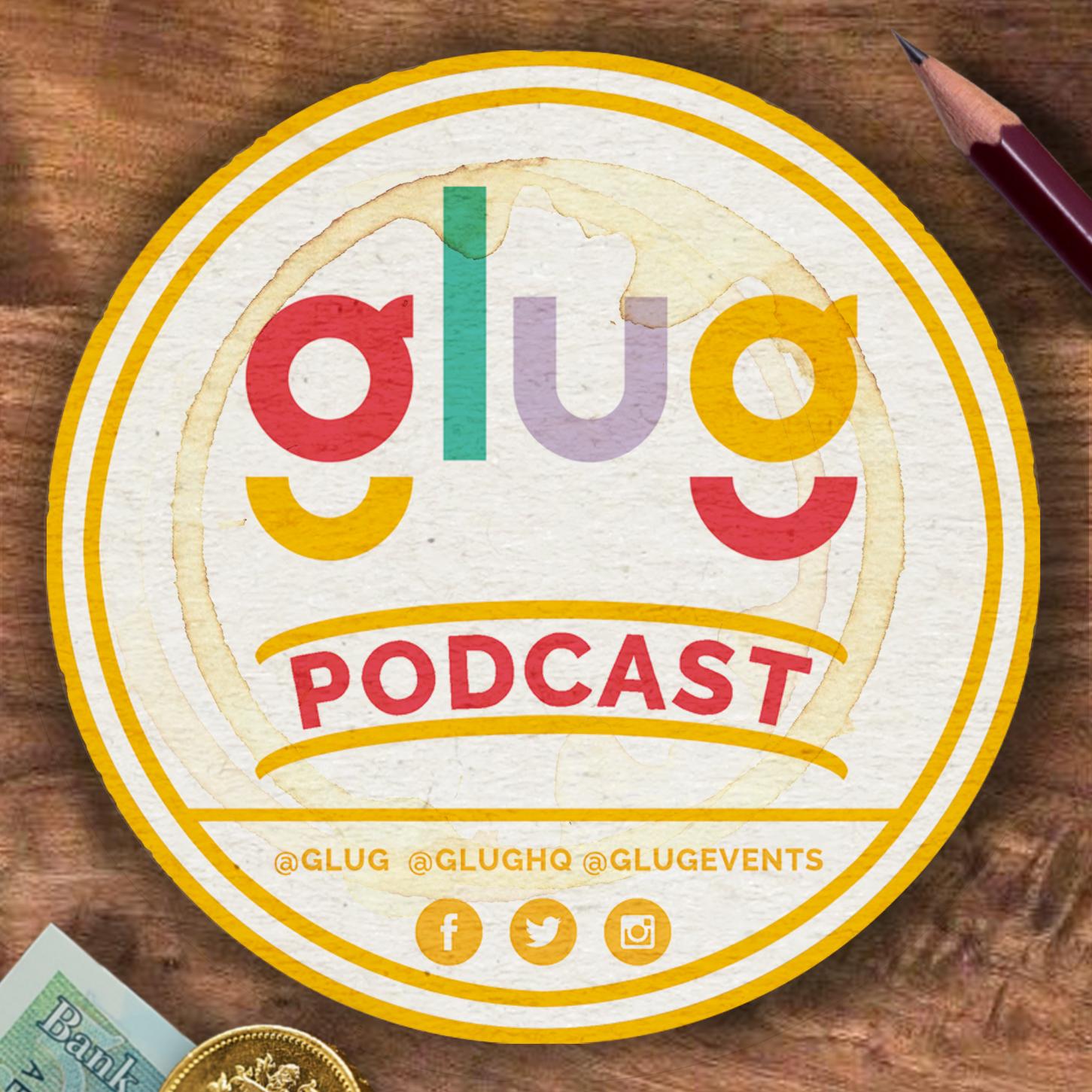 This week on Creative Heroes we talk to DixonBaxi.
Constant reinvention, working with global brands and even publishing their own book this is an organisation that continues to set the standards high in the creative industry.
DixonBaxi work to 'Be Brave' at every touch point from brand strategy through to launching a new brand.
https://dixonbaxi.com/aboutus/
Find out more about our events around the world by visiting