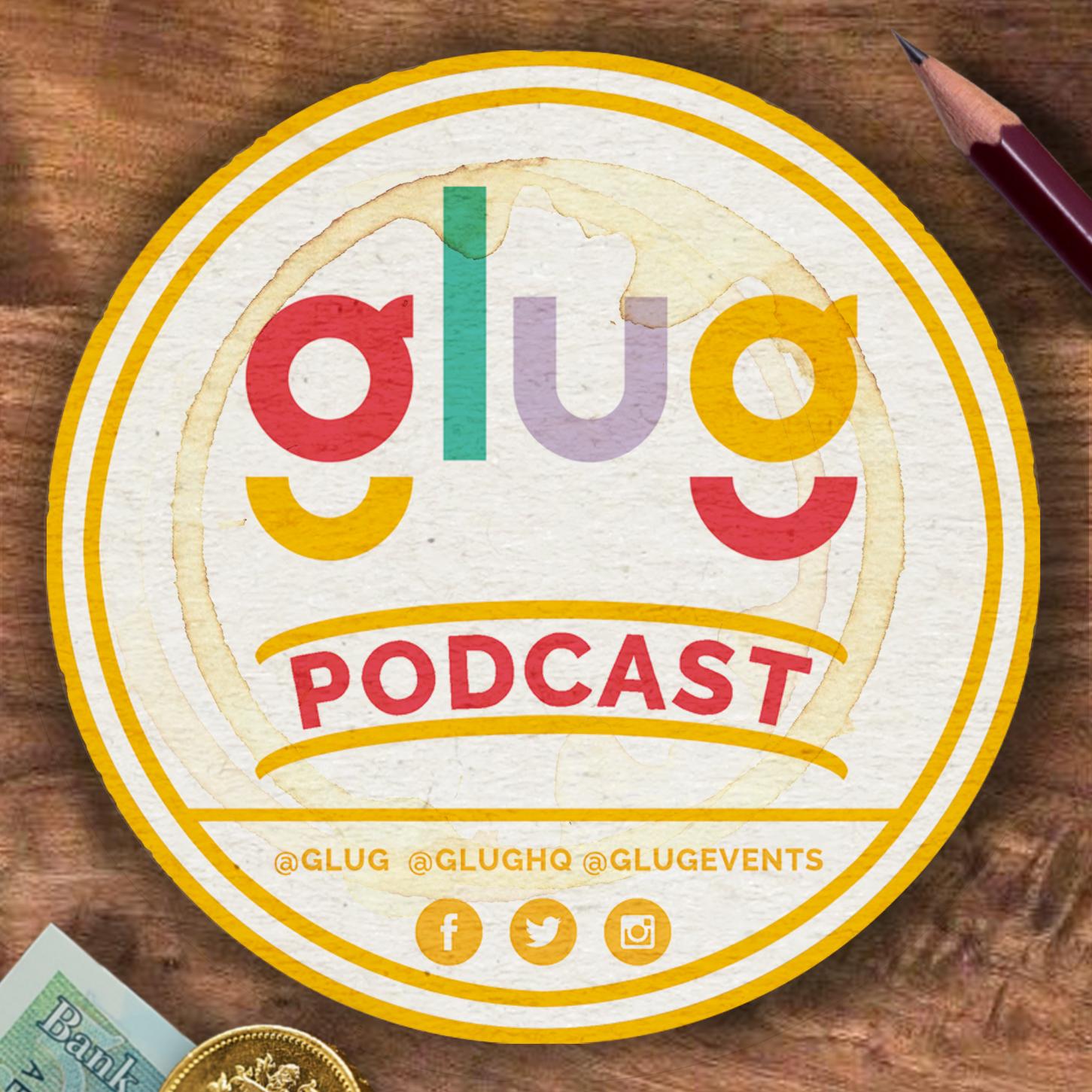 Welcome to the Creative Heroes podcast brought to you by Glug and Microsoft Surface.
This week we're joined by Eliza Williams, editor at Creative Review a publication that was founded in 1981 and continues to evolve at pace along with the creative industries. 
Respected all around the world it brings the best of design, branding, gaming, photography and much more to their audience. 
Creative Review can be found in some of the most influential people's hands as a tool to inspire and excite and it was a real honour to have Eliza with us at our recent event in London
We talk at length about her career, what inspires her and the future of Creative Review.
We hope you enjoy the episode and for more about events near you head to  Glugevents.com