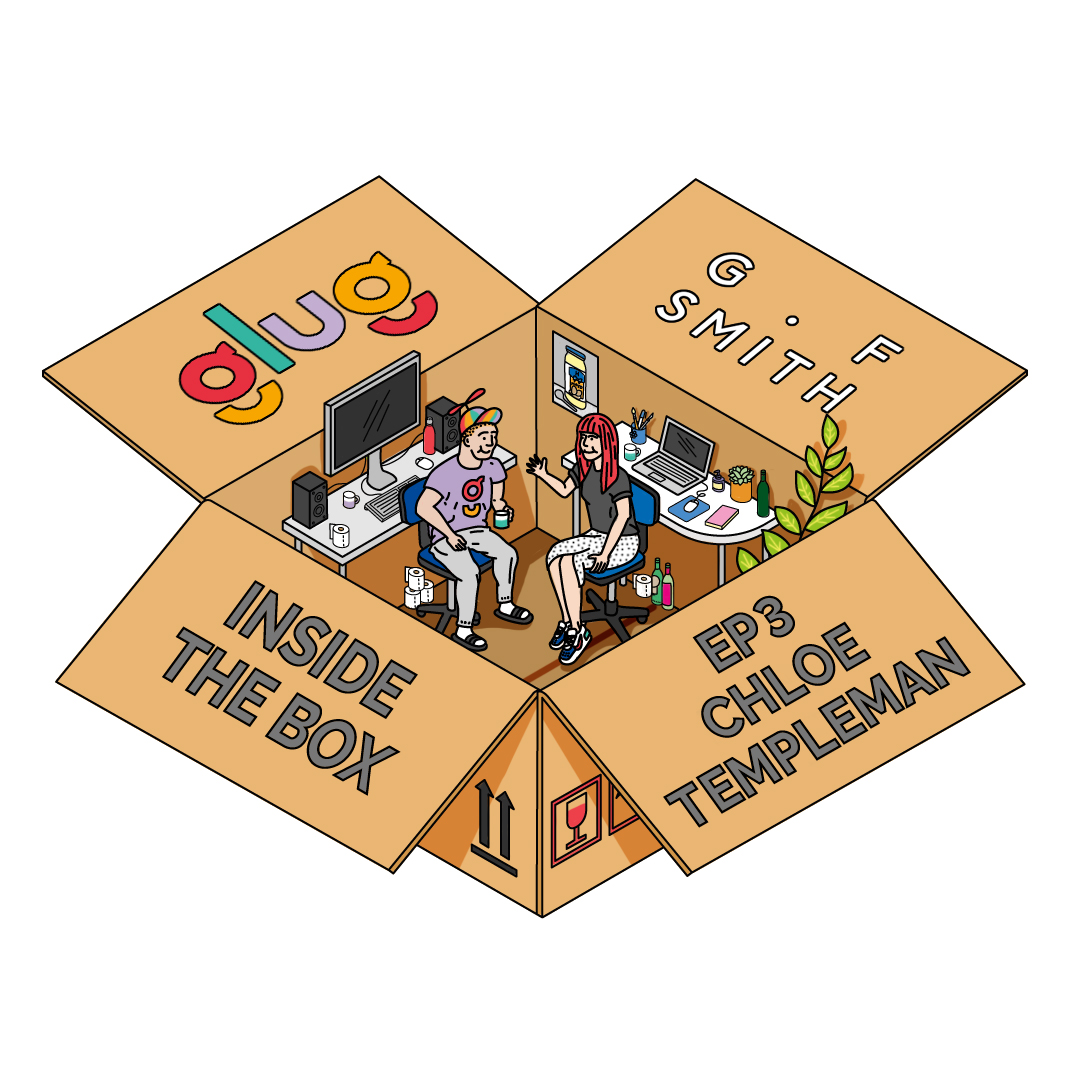 In this episode of Inside the Box, I am joined by Scottish sensation and creative director of Design Bridge, London, Chloe Templeman. Chloe joined Design Bridge in 2009, after a three-year stint at The Brand Union and classes her special ability as making an excellent cup of tea.
You can take a look at Design Bridges work via their website: designbridge.com
To find out more about Glug you can visit our Website, or Instagram and make sure to register for our new digital series, 'At Home With', which takes you inside the homes of your favourite creatives.
Thank you to our sponsors, G.F Smith & Created Academy for making this series possible.