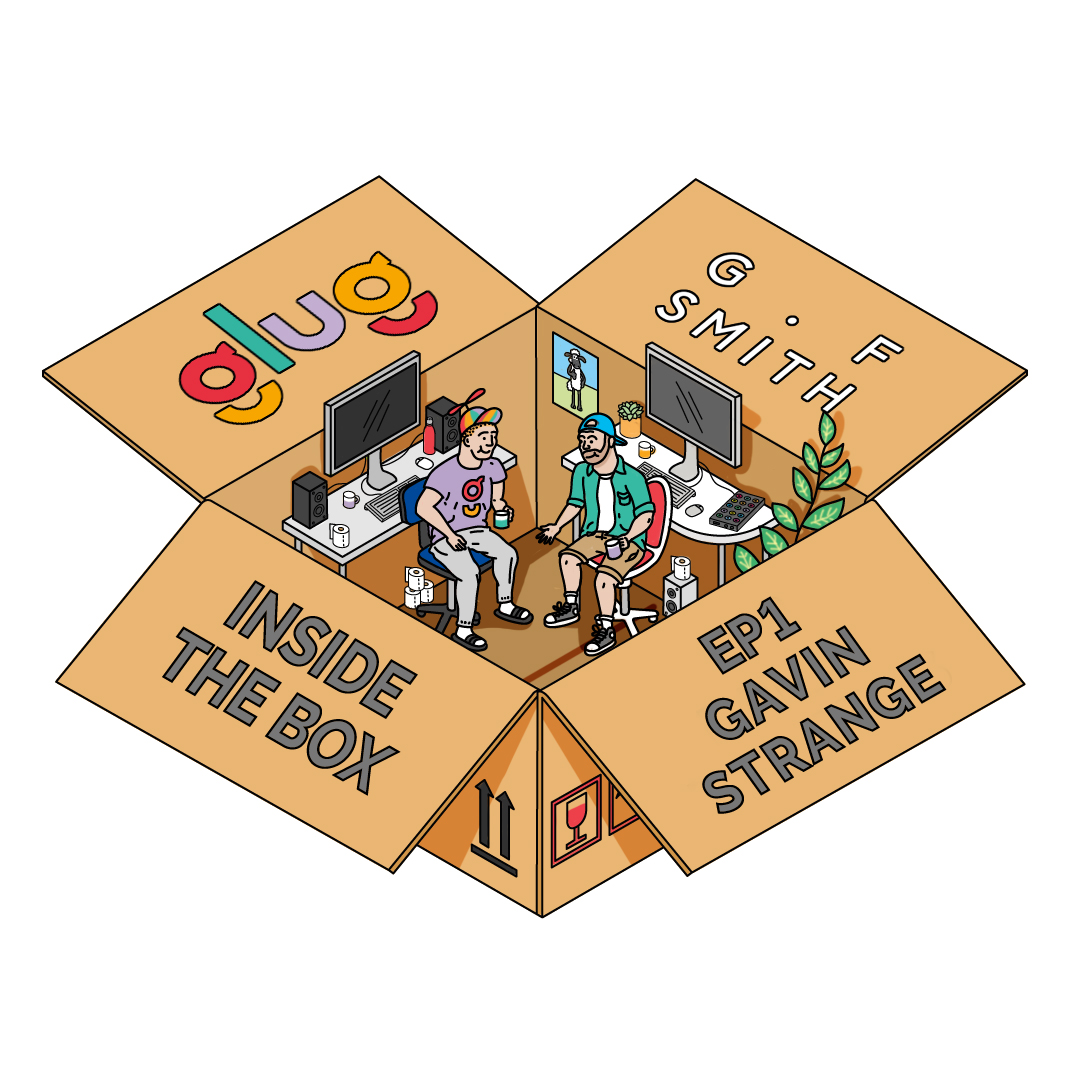 In this episode of Inside the Box, we speak to Gavin Strange, otherwise known as Jam Factory. Gavin is a Director & Designer for Aardman Animations, a self-confessed passion project indulger and author of 'Do Fly', find your way, make a living and be your best self.
You can check out Gavin's work and latest escapades via his website: jam-factory.com/
To find out more about Glug you can visit our Website, or Instagram and make sure to register for our new digital series, 'At Home With', which takes you inside the homes of your favourite creatives.
Thank you to our sponsors, G.F Smith & Created Academy for making this series possible.

-

You can also check out the Teenage Engineering products Gavin mentions in the episode here.