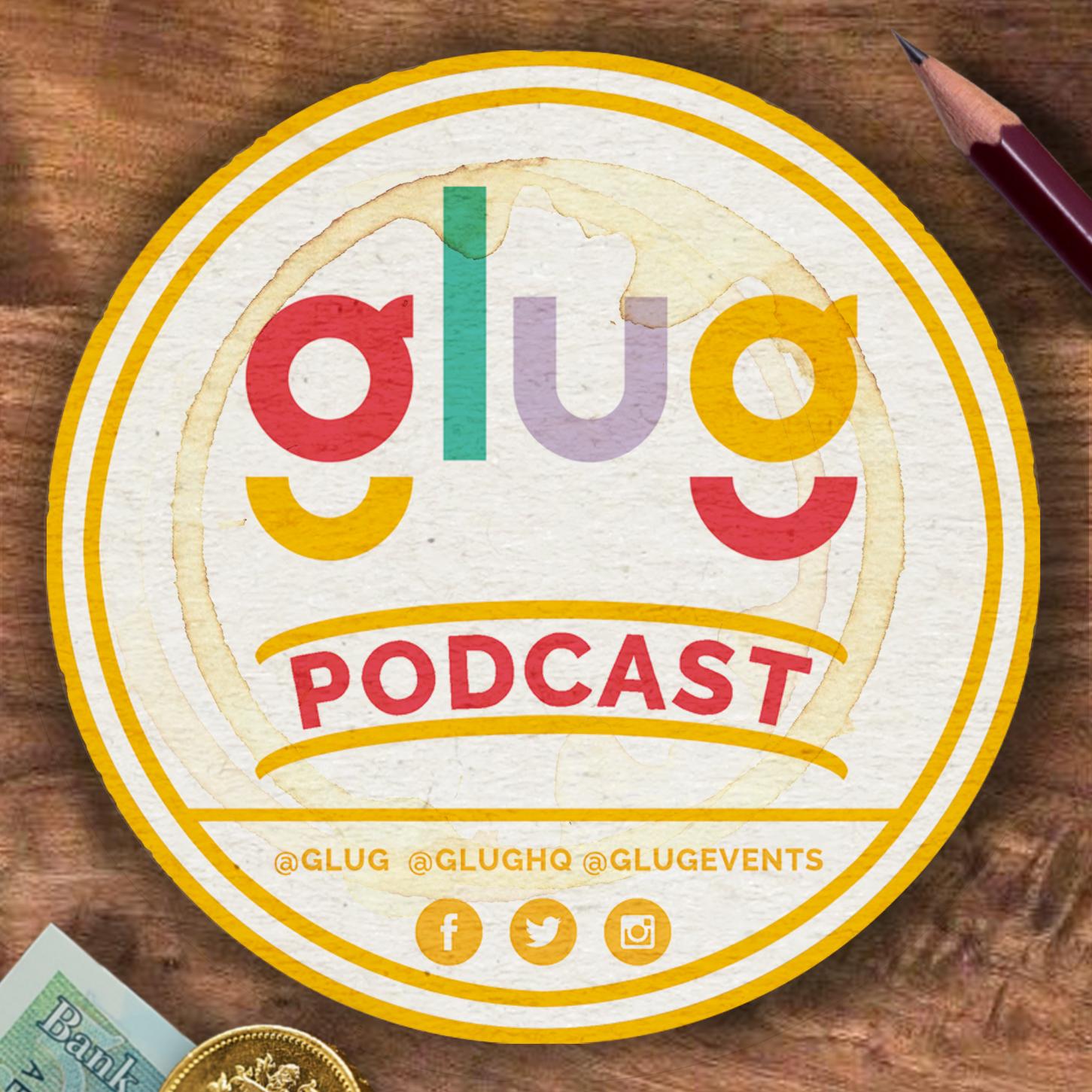 Welcome to the Creative Heroes from Glug brought to you by Microsoft Surface.
This week Ian is talking to James Routledge, founder of Sanctus who is trying to create a safe space for discussing mental health. 
James talks about how precious this business is to him, but also how important it is to others and taking a cautious and considered approach to growth rather than trying to create a unicorn. 
Enjoy the episode