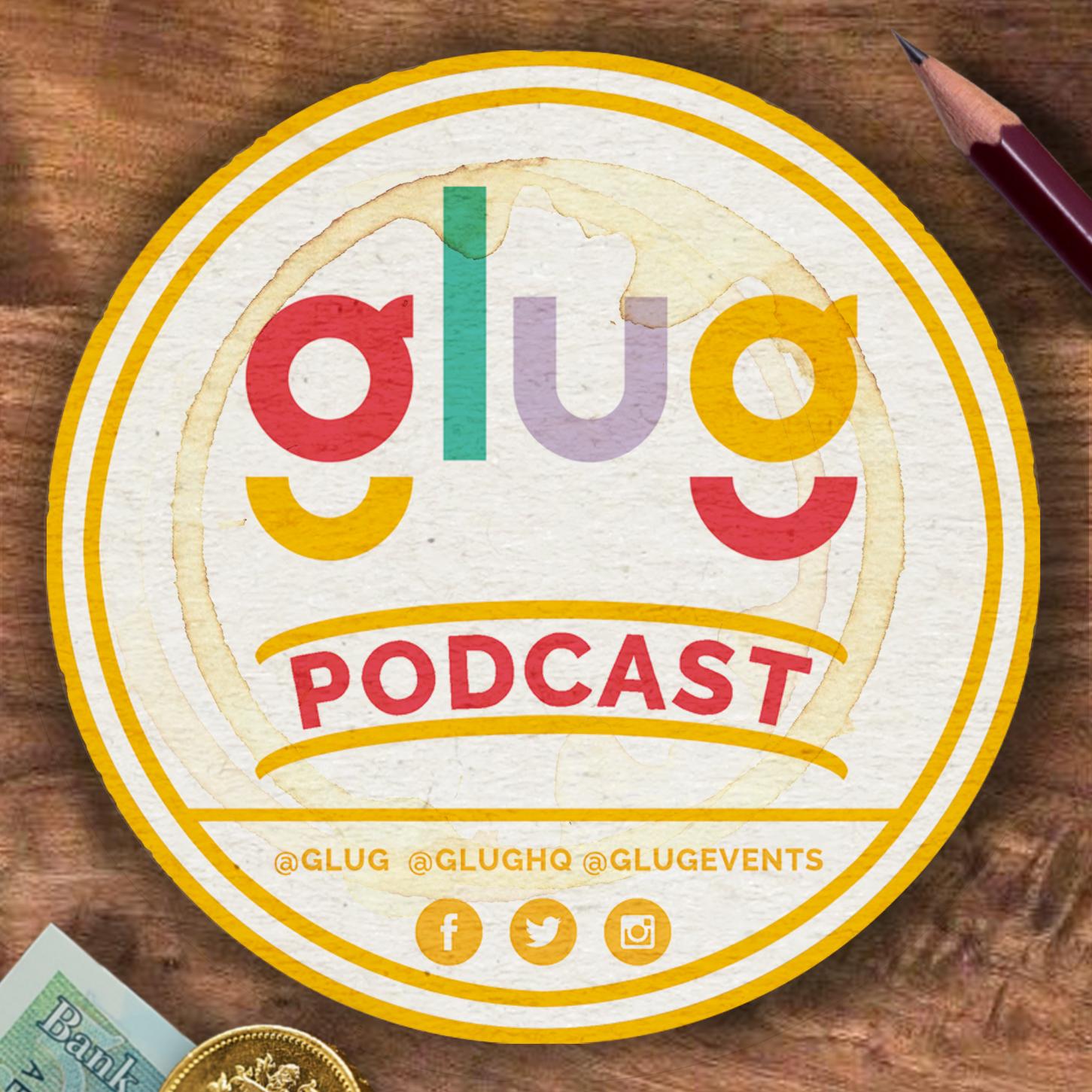 This week we have a very special guest, Sir John Hegarty. From Saatchi and Saatchi, TBWA London to BBH his impact on the advertising and creative industries has been huge.
He's inspirational, direct and you could hear a pin drop in the room when he was speaking. Discovering the story behind the iconic 1985 Levi's Laundrette advert is an incredible insight into how he approaches work along with his most recent investment at The Garage.
There is a small amount of colourful language in this episode.
This live podcast was recorded at Shoreditch Town Hall at the recent Glug London event.