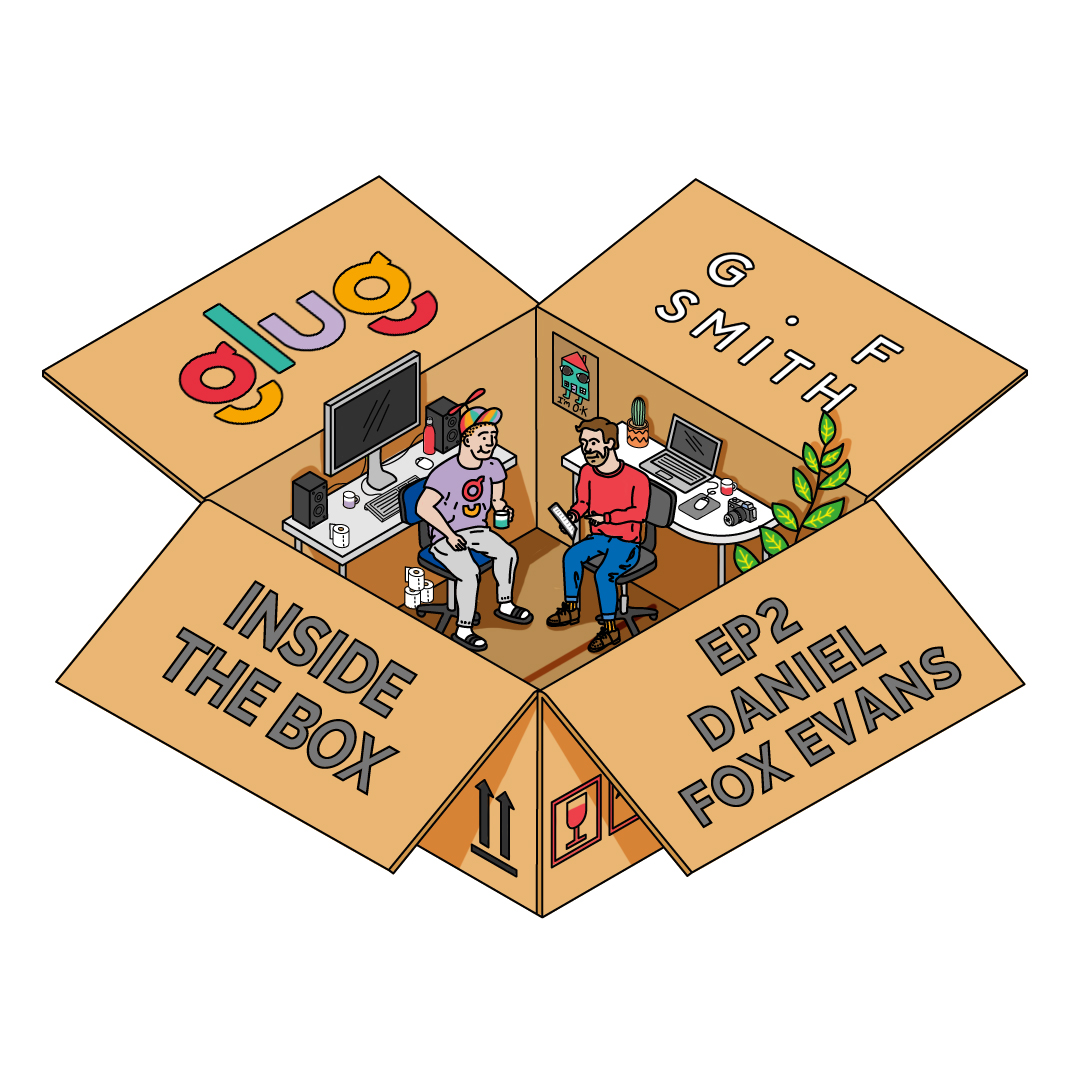 In this episode of Inside the Box, I am joined by advertisement guru and freelance creative consultant Daniel Fox-Evans. Dan has been an associate creative director at we are social, the creative director at Leo Burnett and Group creative director of Vayner Media London. He is also the founder and editor of Hello You Creatives a website for Education, inspiration and a daily collection of work.
You can check out Dan's work via his website: thiswolf.com/
To find out more about Glug you can visit our Website, or Instagram and make sure to register for our new digital series, 'At Home With', which takes you inside the homes of your favourite creatives.
Thank you to our sponsors, G.F Smith & Created Academy for making this series possible.